Exclusive Lunch & Learn Series
Full Stack IT Operations Management – From Big Iron to Cloud
Tuesday, December 8, 2020 | 12:00 PM Eastern Time
Register today and receive a $20 Grubhub gift card
* One gift card per person. Business email required.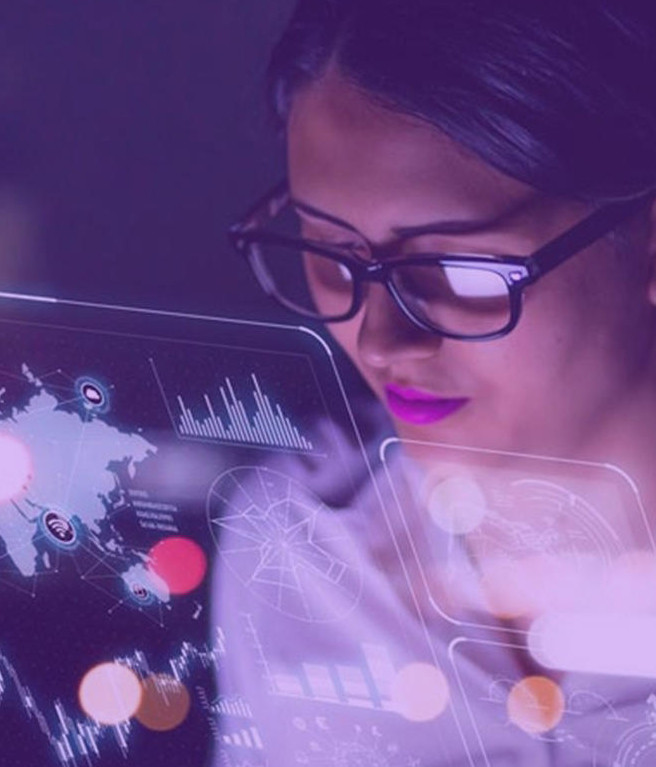 LUNCH IS ON US!
Turn data into actionable insights with location intelligence.
Micro Focus IT Operations Management Software helps improve IT productivity and enhance service speed and quality through an accurate, up-to-date, single system of record for IT infrastructure. As with other platforms, however, Micro Focus Operations Bridge and Configuration Management System software doesn't natively integrate with IBM mainframe and IBM i environments.
Join us to learn how to use Ironstream to integrate machine data from these traditional IBM systems into the Micro Focus Universal Configuration Management Database (UCMDB) for a complete view of your entire IT environment.
During this webinar, we will also explore how Ironstream works seamlessly with Micro Focus Operations Bridge Manager (formerly named OMi) to forward event and system management data from the IBM systems so you get the consolidated, enterprise-wide view of all your IT operations you need to deliver high-performing service to the business – from mainframe through to the cloud.
Join this lunch & learn as we discuss how to:
Discovery:
Leverage your Micro Focus investments to include the mission-critical IBM environments
Easily build an inventory of critical physical and logical entities along with their interrelationships
Understand the potential impact of changes prior to executing them through predictive change impact analysis
Capture change history each time a change to a CI is discovered
Operations Bridge:
Extend the cross-platform capabilities of Micro Focus ITOM Software to include the IBM mainframe-z/OS and IBM i (AS/400) environments
Reduce or eliminate decision times and errors resulting in providing increased productivity with intelligent automation
Proactively identify, automate, and resolve performance and availability problems in hybrid IT environments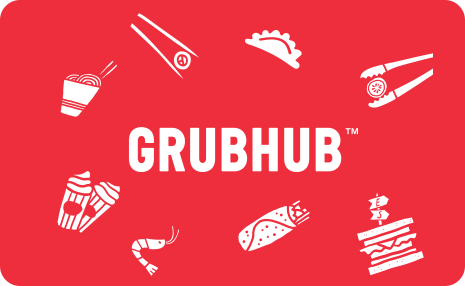 TRUST YOUR DATA. BUILD YOUR POSSIBILITIES.
Lunch is on us!
Register today and get a $20 Grubhub gift card
#SUPPORTLOCAL