Event
Precisely at Data + AI Summit San Francisco 2022
June 27 - 30
Schedule a personalized demo and meet with our experts.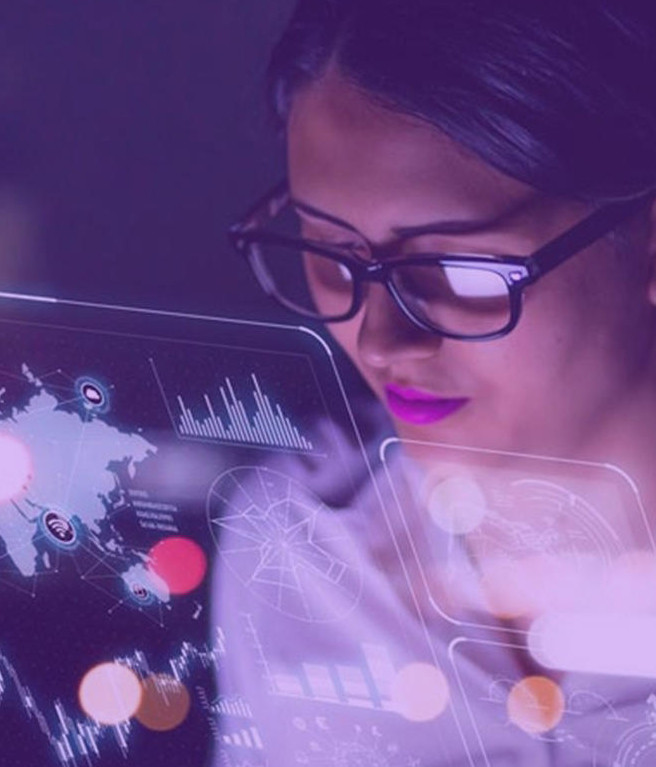 Heading to Data + AI Summit San Francisco 2022?
Be sure to visit the Precisely booth #315 to learn how to build trust in data by integrating mission-critical data into Databricks and leveraging location to turbocharge your AI/ML workflows.

Precisely's Connect solution quickly breaks down data silos by integrating mission-critical mainframe and IBM i data into Databricks Unified Data Analytics platform and Delta Lake. While Precisely's location intelligence and data enrichment capabilities bring accurate, consistent, and contextual data to fuel models for more accurate results. Together, Databricks and Precisely can help you achieve data integrity and ensure successful data-driven initiatives.
Don't forget to catch our speaking session*:
Turbocharge your AI/ML Databricks workflows with Precisely
Wednesday, June 29 at 5:30 PM PST
Room 9 - San Francisco Ballroom, Moscone South
Level 2 | 205
Trusted analytics require accurate, consistent, and contextual data, yet building trusted data is difficult. Precisely on Databricks accelerates data integration, leverages business addresses, and enables data enrichment for better, more accurate analytics driving confident business decisions. Come see live demos and learn how to build your own location-enabled lakehouse on the Databricks platform with Precisely.
* Time and dates listed are subject to change without notice based on updates to the Data + AI Summit 2022 Conference agenda